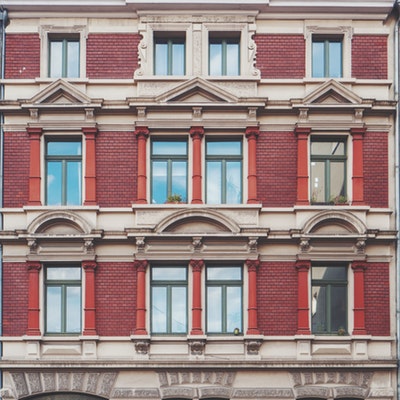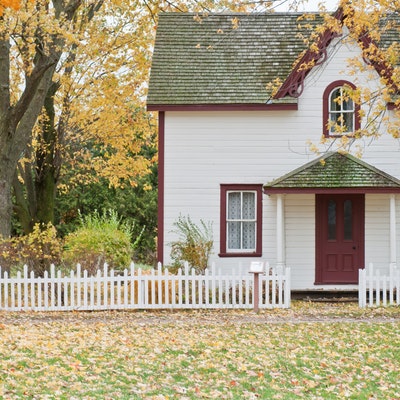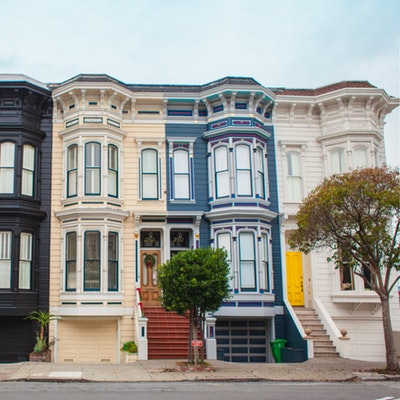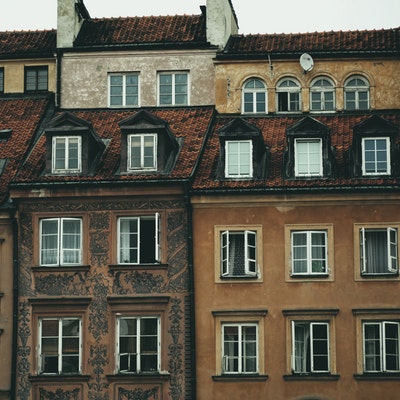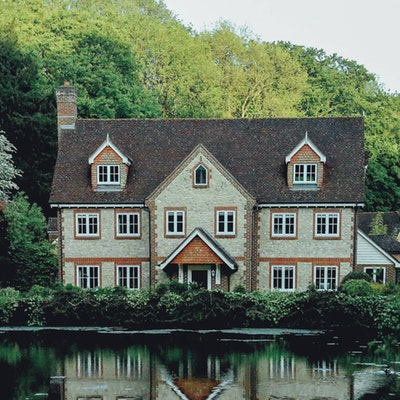 Sheboygan County Real Estate Commission Sale
Are you looking for a new home? My little nitch in Real Estate is to find the prefect home outside the city with enough land to stretch out in, and maybe a few buildings on the side to set up for those special projects. If you are looking for a little hobby farm, like large gardens in your yard, want to have a few horses, or just want a larger yard near or outside the city, let's get looking and get you settled in that new home. If building a new home is your dream, let's find you that land with the perfect view, and start going over details and get a few bids on building that new house for you. There are little tricks and secrets we need to go over to make sure you are getting the highest possible quality at the best local price.

In most cases, you will have a house to sell. Let's take a look at what the market has been doing over the past few months in the area you live. It doesn't matter what the Real Estate market has been doing in the nation, state, a vast range covering a quarter of Wisconsin, all of Sheboygan county, or the entire city or town you live in. What natters is, how have houses been selling in your local area, what prices have they been selling at, and what condition were they in? The local market is what you set the price of your home at.
So we look at the local prices, get a good idea of what your house is worth, and know there are a number of fine homes you want to consider. All the pieces are falling into place. Now what do you do? We go through all the legal, boring paperwork, get the house cleaned up for pictures, do a great write up that is sure to attract buyers, and throw the information all over the Internet. There is that one little question people either ask first or save for last. What is this going to cost? There are a number of costs involved in selling a house. There is a special state tax on selling any property. There are title costs, charges and fees from the Title Company, and a few other costs. I have a list. My job is to give you an estimate of costs involved, and over estimate that cost a little bit so you are surprised on the good side when you get your check at closing. The biggest cost is usually paying off the old mortgage. And a few fees some banks charge to rubber stamp the mortgage as PAID. And there is that commission people pay to have a Real Estate Agent, market, sell your house, and of course keep all the paperwork in proper order. That is the reason for this article.
Why pay the average or normal commission rate around town? You didn't get in this position to look at a new home by giving your money away. Why start when it's time to sell that house of yours? I'm not afraid to talk about commission or the other costs involved in selling your house.
The market is rather slow these days and drastic times call for drastic measures. I have signs that need a home to set in front of. That's why I am going to offer a 4.5% commission rate here in Sheboygan county. 4.5% commission to sell your house is not a cut rate commission that includes cuts on service. No, that would never be right. 4.5% is my personal Sheboygan County Real Estate Commission Sale. The same product at a lower price. That's why it is a 4.5% Sheboygan County Real Estate Commission Sale! Does it include the same great and reliable service?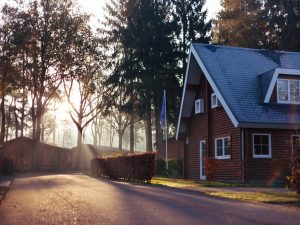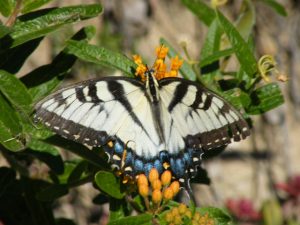 If you went in to buy a car, and you walk into one of the car dealers sales, would you expect the same car with all the same features at the best possible price? Of course you would. You wouldn't expect the car dealer to swap put a smaller engine, or include only 3 tires at the sale price. That would never work. You expect to drive away in the new car that was a few thousand dollars more yesterday. The same thing is true with this 4.5% Sheboygan County Real Estate Commission Sale. The same quality service at a reduced price.