Real Estate Commission
What is a commission sale? We have to first understand what a Real Estate Commission is. A Real Estate Commission is what a Real Estate Broker charges you to market and sell your Real Estate property. In most cases it is a home. In the business of Real Estate that is called Residential Property.
That all sounds rather simple. Residential Real Estate is rather simple. Marketing is handled by a number of Internet Companies that specialize in posting Real Estate Listings, and posting other information about Real Estate Sales, articles about Real Estate Sales, and of course ads. Real Estate on the Internet is of course big business with a lot of money changing hands.
In past years advertising costs on the Internet have sky rocketed. Real Estate Brokers and Agents have been bidding against one another to purchase and lock up zip codes in major markets. Of course those costs are passed along to you, the Seller. Which begs the question, are you paying too much to sell your home?
Real Estate Commission rates can vary a great deal. Does a higher rate mean better service? Quite often the opposite is true in the Real Estate market. Huge advertising costs means more time spent tracking costs, measuring success, looking at charts, cost per click, market spread, and other information not related to the sale of your house. The costs and time requirements are huge.
The old tried and true advertising is still around and making its way back into the Real Estate market. Word of mouth advertising, referrals, and simple websites are coming back to Real Estate. They are cost effective. You can't get any better than free, or the cost of a few hundred business cards. The point is, when advertising cost lower, the cost savings should be passed onto the consumer. Does that make sense? Does that seem fair? Is that a plan you are interested in?
Listing a home for sale has not changed much over the years. But to a large degree, the art of listing a home has been lost in the quagmire of paperwork, new laws, and of course Internet advertising data. We can't eliminated the paperwork or ignore the laws, but we can dump the Internet advertising and it enormous drain on funds and time.
Sales are a great way to transition from paid Internet advertising to free lance advertising. That is the route I have chosen. I resist the temptation to pay firms to post Internet ads, and pass that savings onto my customers.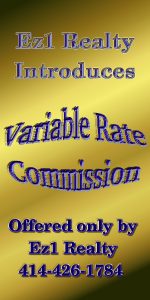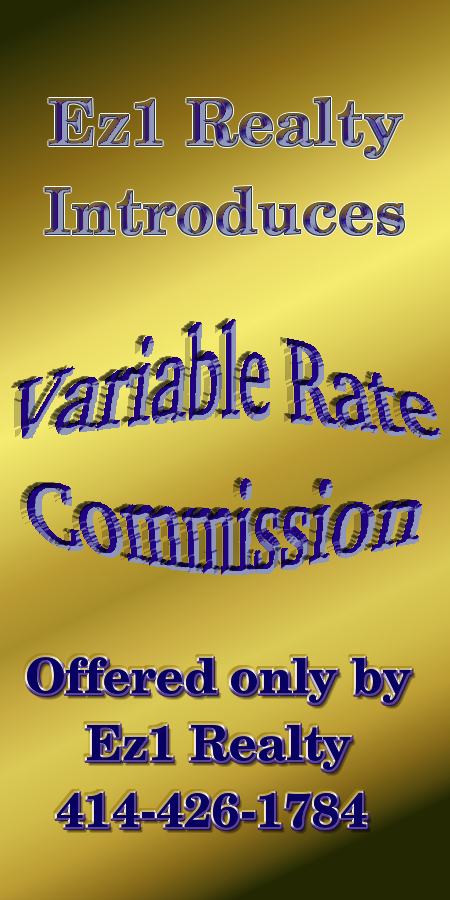 As far as the service goes. Residential listings require plenty of pictures and a good write up to attract attention. Price is also a factor. A close look at the local market is achieved with a simple computer generated report. All Real Estate Agents have access to the same software that generates those reports. So why pay more for the same report?
On the other hand, a good Real Estate Agent needs a good camera, attention to details, and be organized enough to post the best pictures of your house. Also enough common sense to produce an interesting write up, a brief description of the details that makes your house special.
In the Real Estate market, everything else is equal. Real Estate Agents load all the information about your property on the local MLS, who sends it out to dozens of Internet sites. Most of that is free. The local MLS charges the same fee to every Real Estate Broker and Agent. We all receive the same services. Every Agent has their listings posted on the same sites all over the world. So why pay more for the exact same apple?