Finally a site trying to make America a better country. I don't know about you, but I am weary of hearing complaints and no one wants to roll up their sleeves to do a thing about – anything. This doesn't seem like much, but this is an idea that should work. That is if people get behind it. If this fails, it only shows why Congress feels like they can do anything and we are really powerless to do anything about it. Visit USA-eVote.com today and let your voice be heard. If no one else does it, at least you showed you still care about America.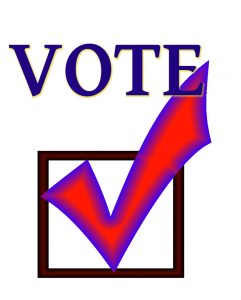 Voting on these Bills allows your voice to be heard all the way to Washington D. C. Once we accumulate a number of votes, the results will be sent to Congress. Our hope is to turn the tide in Congress by getting elected representatives to vote the will of the People.
You can also see a list of Bills to Vote on in the Category Drop Down located on Posts throughout this website. A Category Drop Down is also located near the bottom of every Page.
[iframe src="https://usa-evote.com/category/congressional-bills/" width="100%" height="100%" scrolling="auto" ]