New Home Construction Consultation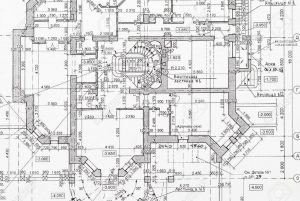 Trying to decide between buying a new home and an existing? There is more to consider than the price on the surface. Both options may contain hidden costs. Following is a list of factors to consider.
Price

Options

Potential resale value

Taxes

Equity

Potential maintenance costs

Cost of improvements to an existing home

Size of the home or square footage. Compare the same size homes.

The age of the home plays a part in the actual value. Would you pay more money for a newer home?

Does the layout of the home fit your lifestyle?

What type of improvements may have to be done to an existing home?

Building a home gives you the opportunity to add the features that are important to you. This is true for the inside of the home as well as the outside. The kitchen is the most important room in the house for many people. Often plans can be changed on paper at little or no extra cost which can make the kitchen area into a dream kitchen. Modifications can also be made to the garage area, bedrooms, bathrooms, etc.. You may decide to build a house that includes some of today's more energy efficient features. You can choose your own flooring, counter tops, light and plumbing fixtures and room colors. You can decide how much money to spend and what areas to invest the money in. Even the outside landscaping. If you like to garden you can reserve a spot for that using your own specifications. You can plant the trees, the type and location you will appreciate in the years to come. You can add a watering system and any other number of options that are available to you. The choices may be endless. The hardest decision is what features can I include in my new home.
Contact me for a free copy of questions to ask about building a new home and information on how to begin. Changes during the construction process can be costly. You could save thousands of dollars by making certain all of the details are agreed to before signing a contract with a builder. I can give you a list of details that will tell you how to avoid most of these complications and help keep your final costs in line.