What do I do to put my house on the market?
I do a lot of Buyer counseling, telling Buyers the step by step process to purchase their first home. Not many people ask me what to do when they want to sell a home. After conducting a number of searches I found a number of active listings with no pictures, some with no description and a few with the same copied and pasted description. I don't know why people don't ask what it takes to List a home for sale. Maybe they think they already know. Maybe people think it's an easy process. Maybe people think it doesn't matter who they List their home with — they may think all Real Estate Agents know what to do and are all the same. Well not all Agents are as dedicated or professional as others when it comes to Listing a house for sale. Here is a list of a few qualifications to consider.

How to List a Home for Sale

Experience:

Experience is a factor. It takes more than a combination of over 12 years or Real Estate Experience and a Broker's License to get the Best Price for your home. It takes imagination, dedication, and communication. Figure it out yourself. Details have to be more than a hand written system of procedures to showcase the best features of your home. It takes listening skills as well as a great eye for detail

Pictures:

Photography is an art. Pictures not only show pride of ownership, but pride in the work of the Agent. This is the one that really irritates me. I see so many Listings with few, no, or poor pictures.

Write Up:

Description should be designed to capture the attention of Buyers, as well as inform them of the outstanding features they are buying.

Communication:

When it comes to selling your greatest asset in life, good communication is the most important factor. You have to know how many views your house had on major websites, how many people viewed your home. You need a call when a showing is set You need to be updated on what the market is doing, and other major details. Good communication brings peace of mind.

How to list a home for sale.

Listing a home for sale is more than placing an on-line ad. Selling a home is understanding the importance of providing the following services.
Great Communication

Great Pictures

Great Write Up

Market Reports

Showing Set Up

Showing Reports

Explaining the details of an Offer to Purchase

Explain closing costs and estimated proceeds

Follow up with scheduled tasks

Communicate with the Selling Agent

Schedule the closing

Final Closing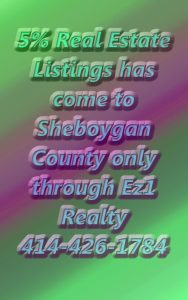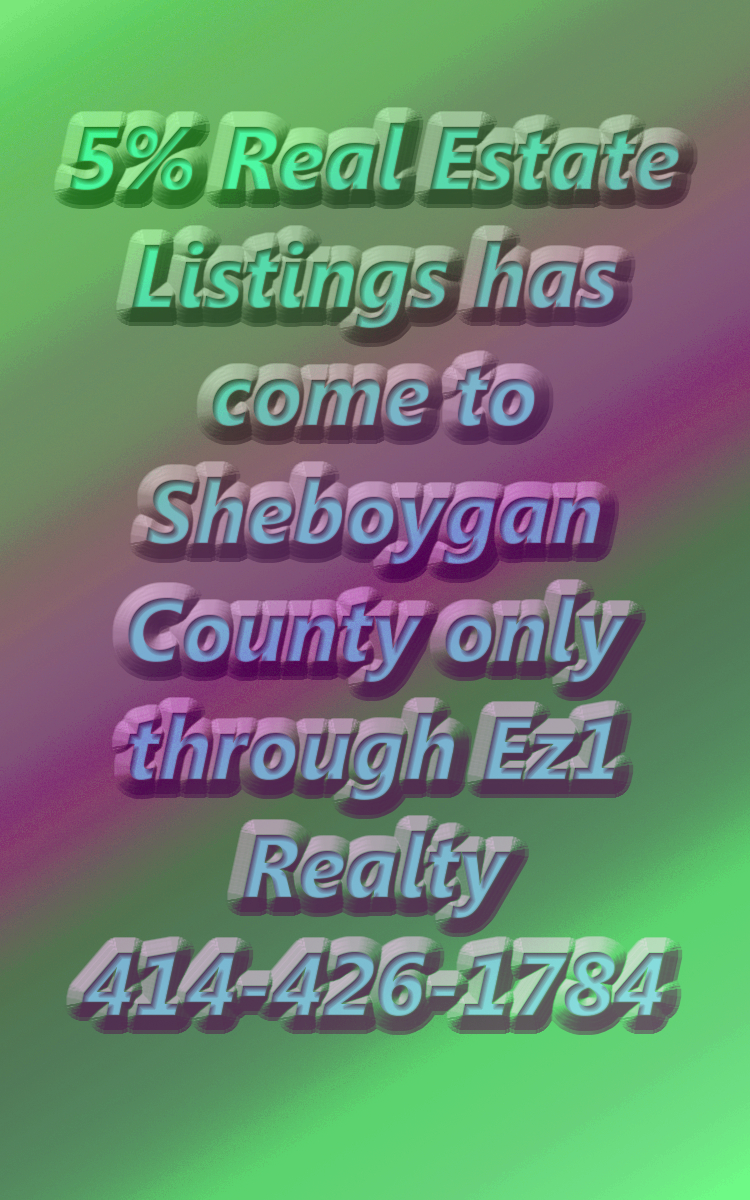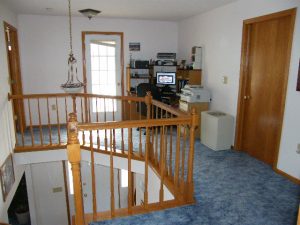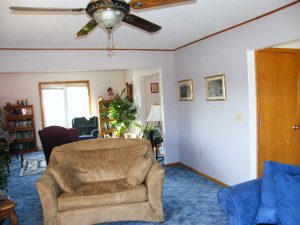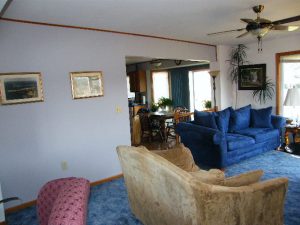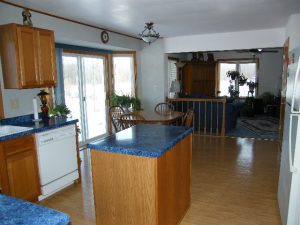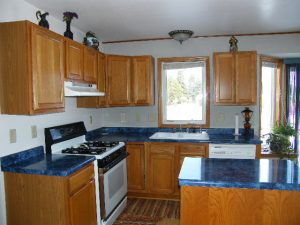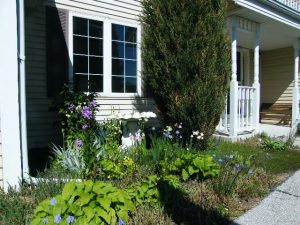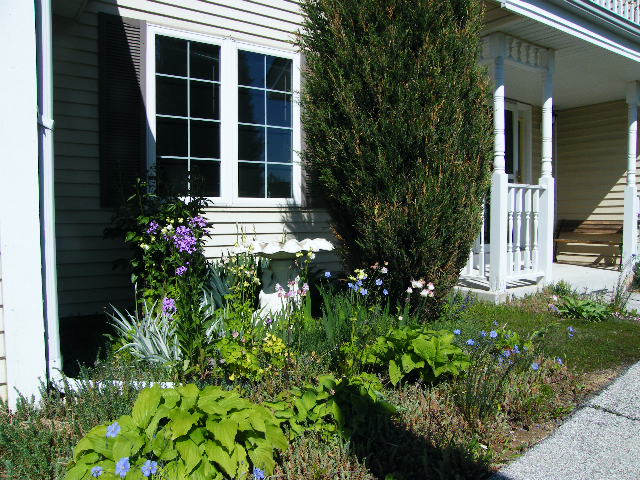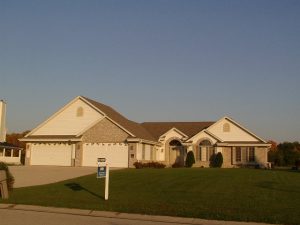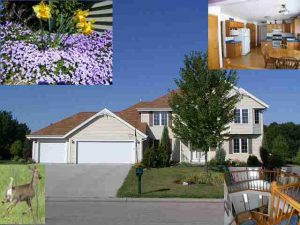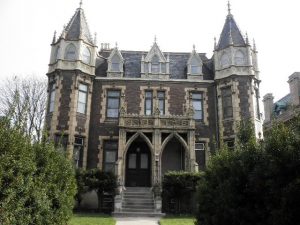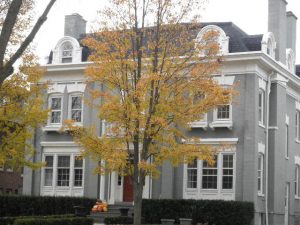 Serving these Cities, towns, and villages
Adell, Cascade, Cedar Grove, Elkhart Lake, Fond du Lac, Grafton, Kiel Ootsburg, Plymouth, Port Washington, Sheboygan, Sheboygan Falls, Random Lake, Waldo, West Bend
Also
Fox Point, Franklin, Glendale, Greendale, Greenfield, Hales Corners, Shorewood, Wawautosa, West Allis, Whitefish Bay, Cedar Grove, Butler, Elm Grove, Lannon, Menomonee Falls, Sussex and other local areas.