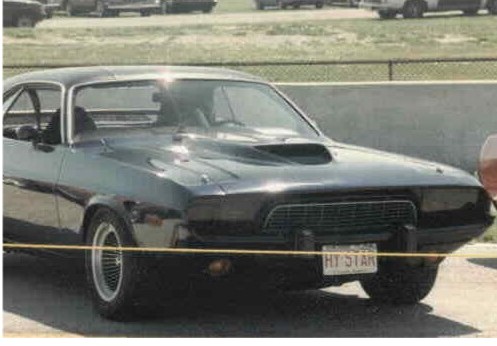 Sheboygan County Car Shows
Like cars shows? I used to have a couple of show cars. You know how you sell those things before you find out what they are really worth. If only we knew back then what we know now. Old car prices have gone way up. We can still go see what other people have to show. Here is a brief list of websites showing some of the area cars shows. People have spent a lot of time putting these sites together, so don't forget to share, and tell your friends. Let's show these people how much we appreciate their work. See ya at the car show….
These lists may contain more than just Sheboygan County Car Shows. Who knows, on a nice day you may want to cruise to more that just Sheboygan County Car Shows. If you have a car show or event you are helping with, or want to get tagged here, drop me a line or leave a comment. Feel free to advertise on this page. Check out some of my pages where I explain how to add all this neat stuff to websites. And leave a story about your car. Feel free to communicate. And don't forget, I help people to find, but, and sell Real Estate up here in Sheboygan County and surrounding areas. I search long and hard to find those special places for people. Especially when they have interests that require more than a house on a foundation.