Ez1 Realty At your service
Dennis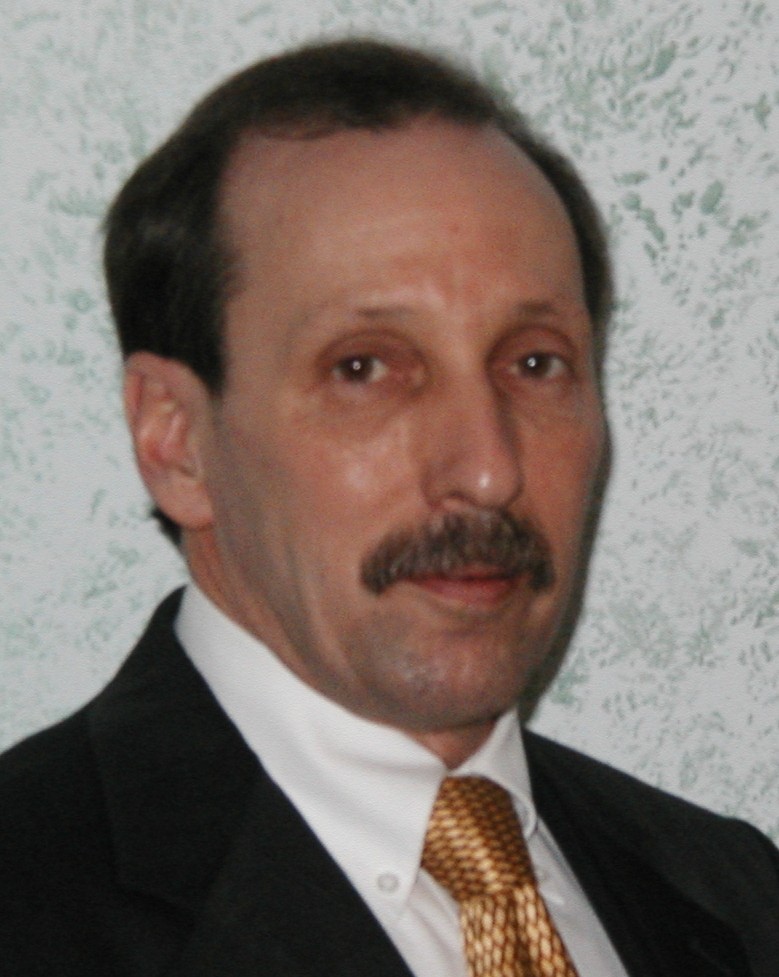 Real Estate Broker
414-426-1784
DHerman@Ez1Realty.net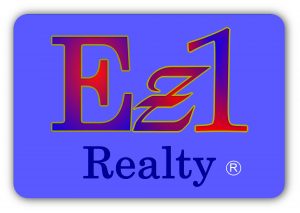 Ez1 Realty Serving the following Wisconsin Counties:
Sheboygan, Fond du Lac, Ozaukee, Washington, Waukesha, Milwaukee, and more!
Cities, towns, and villages
Adell, Cascade, Cedar Grove, Elkhart Lake, Fond du Lac, Grafton, Kiel Ootsburg, Plymouth, Port Washington, Sheboygan, Sheboygan Falls, Random Lake, Waldo, West Bend
Also
Fox Point, Franklin, Glendale, Greendale, Greenfield, Hales Corners, Shorewood, Wawautosa, West Allis, Whitefish Bay, Cedar Grove, Butler, Elm Grove, Lannon, Menomonee Falls, Sussex and other local areas.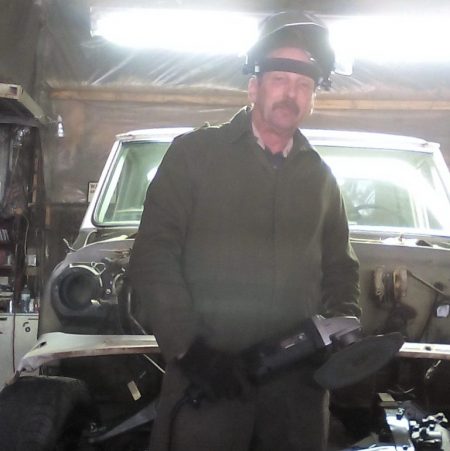 When it's time for a REAL change, it's time to bring out the big tools.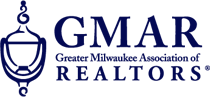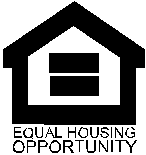 EMAIL
dherman@ez1realty.net
A note on ads.
I do have a bit of control on ads, but the real control is through Google. Many of the ads I see on this site promise big returns on Real Estate investments. Be careful. Many of those sites offer free video training then follow a script designed to get you to either make a payment, or provide personal information. You can watch the free video, read the information, but contact me before you start giving away information or your charge card number.
Foreclosures
Never pay a fee for a list of foreclosed homes in the area. In just about every case, websites use the word HUD have no association with the government HUD office. Contact me and I can get you a free list of foreclosed homes in your area, and the official site for HUD homes.